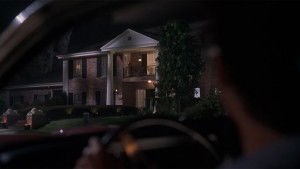 Stakes Outs - Fixed post surveillance to serve a defendant at a set location where they are expected to appear. These services are charged by the hour.
Extensive Skip Trace - Extensive research to locate the current address of a defendant or place of employment. Information results will vary. Each service includes a preliminary skip trace. However, the preliminary is limited to only public accessible information. The extensive search recovers information not accessible to the public.
Odd Hour Attempts - We normally make service attempts during respectable hours at homes and businesses (opened hours). However, if a defendant is determined to be evasive (running from service). We will go out of our way to serve them during abnormal hours. This has to be a request of the client and must be in compliance with the rules of civil or criminal procedure for the court where the papers originated.